READY TO TRANSFORM
YOUR LIFE?
REDESIGN YOUR LIFE USING 7 STEPS TO A HAPPY HEALTHY YOU
Whether your business is just starting out and needs help moving in the right direction, or your brand is established but has hit a plateau, with a 1:1 Meiyoko Taylor Business Coach as your guide, you'll create a plan for geometric growth and unprecedented success. Your coach will get to know you and your business and empower you with personal,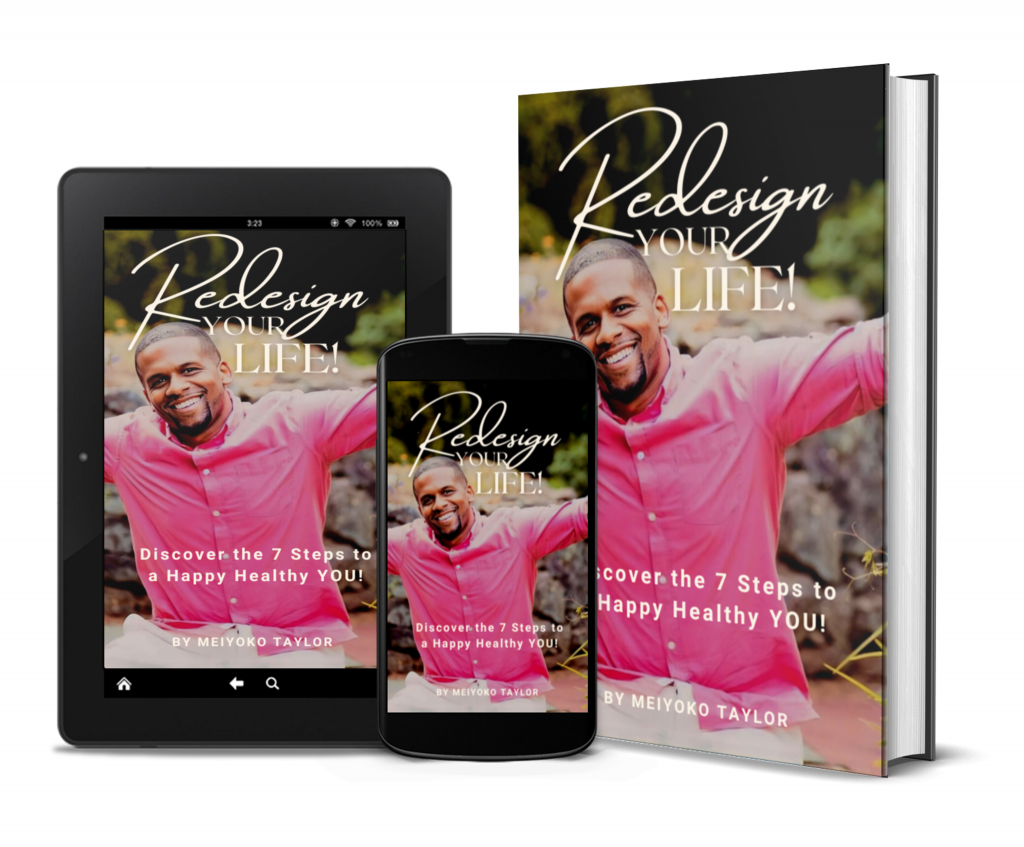 This course is more
than just video
All 10+ classes & categories
Offline viewing available for iOS
Watch on desktop, TV, or mobile device
New classes added every month
What they say
about this course
"If there's one person I know I can get the right information from and move forward and create momentum, It's Meiyoko Taylor!
"If you want to change your life or change your results in business, then there's nobody else I can think of that will help you more so, than Meiyoko Taylor